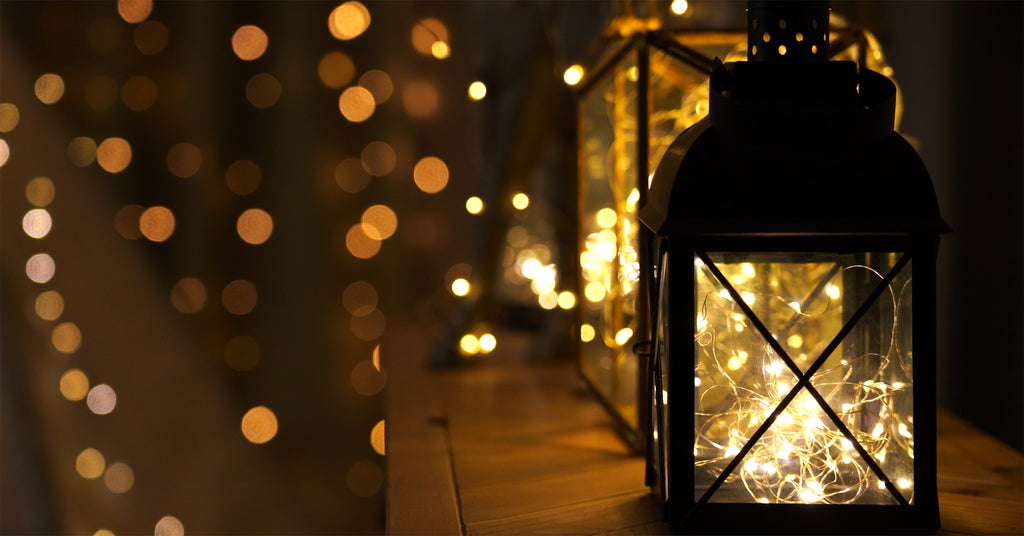 Summer is really coming!
☀️
the day is brighter and longer, and the sun shines until dusk. With the advent of summer, we began to have more time to be outdoors. As long as you like to enjoy the outdoor space, we will be here to help your garden look new! Let's take a look at our garden style for summer nights. let's get started……
Illuminated The Sidewalk in The Garden
Outdoor waterproof candles are the best choice for decorating outdoor garden spaces. Adding lighting to the ground usually makes the space feel larger. You can choose different sizes of led candles according to your needs and styles. The use of waterproof candles is very popular. You can use the combination of lanterns and candles to place them on the grass or on the floor to create a relaxing and comfortable atmosphere. Our led pillar candles can withstand the rain and sunlight, also work great in cold environment. The warm yellow lights flicker like real candles. Safe to use, it is a practical light source.
Use Curtain String Lights to Illuminate the Outdoor Restaurant
It is very pleasant to dine outdoors on a cool evening. Don't neglect to decorate a relaxing and pleasant dining venue for yourself. Please try our Curtain String Lights, USB port design, You can connect the USB port directly to a power bank and use it wherever you like. It can flash with music or sound background. I think it will be A must-have for seasonal outdoor entertainment. The natural sparkle will bring a relaxing atmosphere to you and your family.
 Transform your garden space and cherish the midsummer night at home.